The promoter has been in practice as Manging Partner and Practice Manager of Lake Accountancy Services and Ladd Accountancy Practice including many years of working in government Parastatal and manufacturing industrial set up.
Our staff are always available to our clients at short notice.
Our staff work round the clock to ensure all account are submitted on time.
We always provide advice to all our clients regarding their business operations, management, record keeping and weather some improvements can be made to make it easier for them.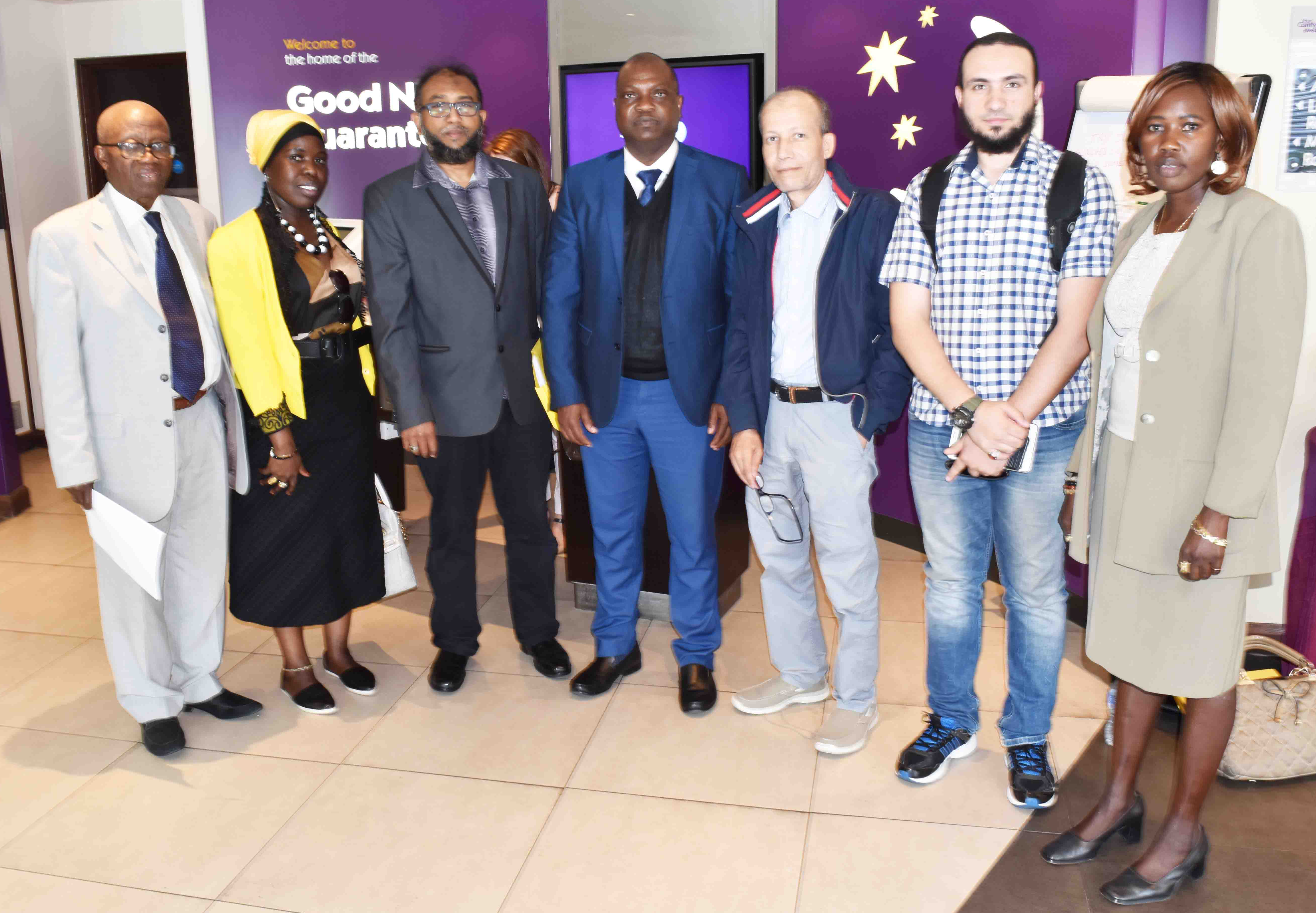 Our fee structures are listed on our engagement letter and we are happy to discuss fees in advance of service provision. Our fees are based in the skills required and time spent on the work to be undertaken.
We offer the following flexible options to complete all individual and business work requirements.
Hourly fee
Monthly fee
Annual fee
All payable by direct debit/standing order.
The firm and its sister companies in Nigeria and The Republic of Benin are staffed entirely by multicultural ethnicity, who in addition to being versed in up-to-date auditing and accountancy practice techniques and are also very familiar with local laws, taxation and business practices. However, our professionals from our firm in the UK are available to provide additional specialist and technical support whenever the need arises.
Our firm also have agreement with local and international specialist firms to provide additional support in other technical specialist areas such as IT and Human Capital Development.
The firm together with its associated companies has complement of 12 partners at Incorporation (8 full time and 4 associates).
Our Partners are all members of professional bodies in Nigeria, Benin, Australia and the UK with considerable professional experience and exposure.
Our professional staff excluding partners number about 20 comprise of senior consultants, consultants, full time and part time, senior and junior staff and trainee with good educational qualification, academics, and professionals.
International Affiliation
Laketos & Co is a member of Association of National Accountant of Nigeria (ANAN).
(Lake Accountancy Services/Lake & Co) an independent accounting practitioner in Nigeria and the Republic of Benin. The firm has a pool of experts who are qualified in a wide range of disciplines to provide additional specialist and technical support whenever the need arises. We offer a comprehensive management support and business advisory services which are entirely independent and impartial and based on high level of technical skills and experience.
We provide the other services through wholly owned sister companies.
Lake Accountancy Services
Lake & Co Nigeria & The Republic of Benin
Lake Group Sarl
Quality in all that we do, we continuously strive for enhancing our processes to reflect superiority in service and solutions delivery. Our superior relations allow us to maintain quality and promote good service delivery for our Clientele.
We move our customer from edge to centre, with a consultative approach to analysing their requirements; to us their satisfaction comes first. Our reputation is for great customer satisfaction and this is our strong point.
To become one of the most valued and affordable accountancy practices, in the UK and worldwide, meeting the needs of individual businesses, companies – small, medium and large, local, state, federal, government corporations and parastatals irrespective of geographical location.
To improve the core value of accountancy practice, through training and use of reliable technology (software) to produce informative and reliable reports to various stakeholders.
Start-up: Preparation of business plan, business structure, banks and finance company recommendation, profitability, tax planning etc.
Sole Trader
Partnership
Limited companies
IR 35
CIS Constructor
We are a member of the following professional bodies.